Enhance Your Knowledge This Ramadan
StriveUK joins you in welcoming this Ramadan with an exciting opportunity to enhance your knowledge and purify your wealth. We are offering a gift pack of three books, which you will enjoy and benefit this Ramadan. This books are offered at a discounted rate and all profit will be spent in the path of Allah as a charity. We expect that you will utilise this opportunity in making the Ramadan a festival of spirituality. We have chosen these books themes including Quran, spirituality and self reflection.
1.  "Prayers of the Pious" by Omar Sulaiman
This inspirational collection of prayers and reminders is a perfect companion for anyone who wishes to connect to the Divine. Prayers of the pious provides spiritual gems, that serve as valuable wisdom and practical advice for the soul. By reading this short work with an attentive heart, the reader can cultivate love for God and his messenger.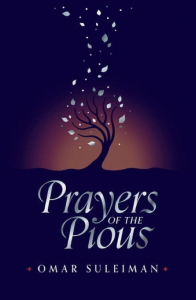 2.  "Rediscovering Prayer – Communicating with Allah" by Bassem Saleh

Muslims are required to pray five times a day, but for too many of us these are little more than physical movements devoid of any spirit or divine connection. In contrast, the Prophet characterised prayer as "the spiritual ascent of the believer". In the modern world of constant distractions, how are we to achieve the communion with the Divine that prayer is supposed to be?. The present short but valuable work provides us with the answer.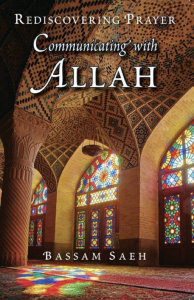 3.  Treasures of the Quran

A clear and simple commentary upon five pivotal parts of the Quran. With explanatory notes and key words described. The central theme of these Surahs being conferring the status of Muslim ummah on the believers, to which a new code of life was given to be followed to be better humans.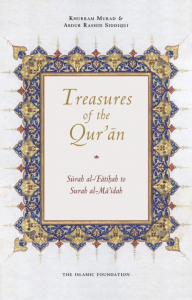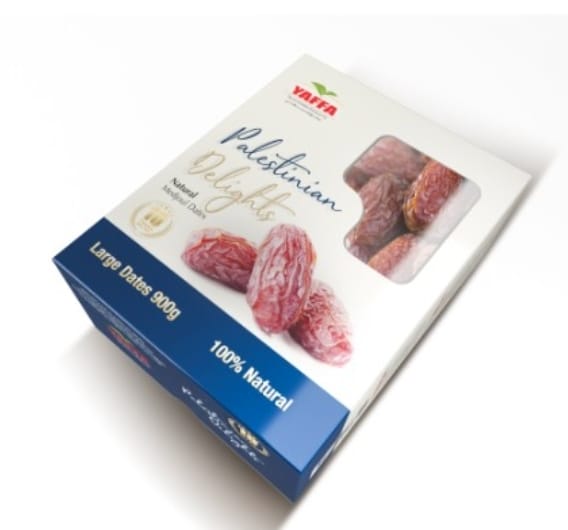 "Yaffa Medjoul" Palestine Dates
We are also offering Authentic Yaffa Medjoul dates from the holy land of Palestine
Medjoul dates are premium quality dates harvested in the holy land of Palestine. They are picked with care and stored in controlled and cooled environment. Medjoul dates have been cultivated on Palestine land by Palestinian farmers and workers. Buying this product also supports the Palestinian farmers. Any profit that we obtain from the sale will be exclusively used for the charity activities of Strive UK.
We are offering a discounted rate including postage and we hope you would take this opportunity to gain knowledge and spend money for charity in this blessed month.
Price
TREASURES OF THE QURAN – £ 7.99
PRAYERS OF THE PIOUS – £ 6.99
REDISCOVERING PRAYER – £ 4.99
BOOKS TOTAL – £ 19.97
AFTER DISCOUNT – £ 17
YAFFA MEDJOUL DATES – £ 9.99
Please note that we only deliver to a UK Mainland address and not any other countries.