Strive UK is a British Muslim socio-cultural and advocacy organisation (affiliated to the MCB) set up by young Muslim activists based in the UK
BRIDGING COMMUNITIES
Church Visit
The Srilankan attacks by some extremists in the name of Islam has been widely condemned and Strive is against any kind of violence against humanity.The Srilankan attacks by some extremists in the name of Islam has been widely condemned and Strive UK is against any kind of violence against humanity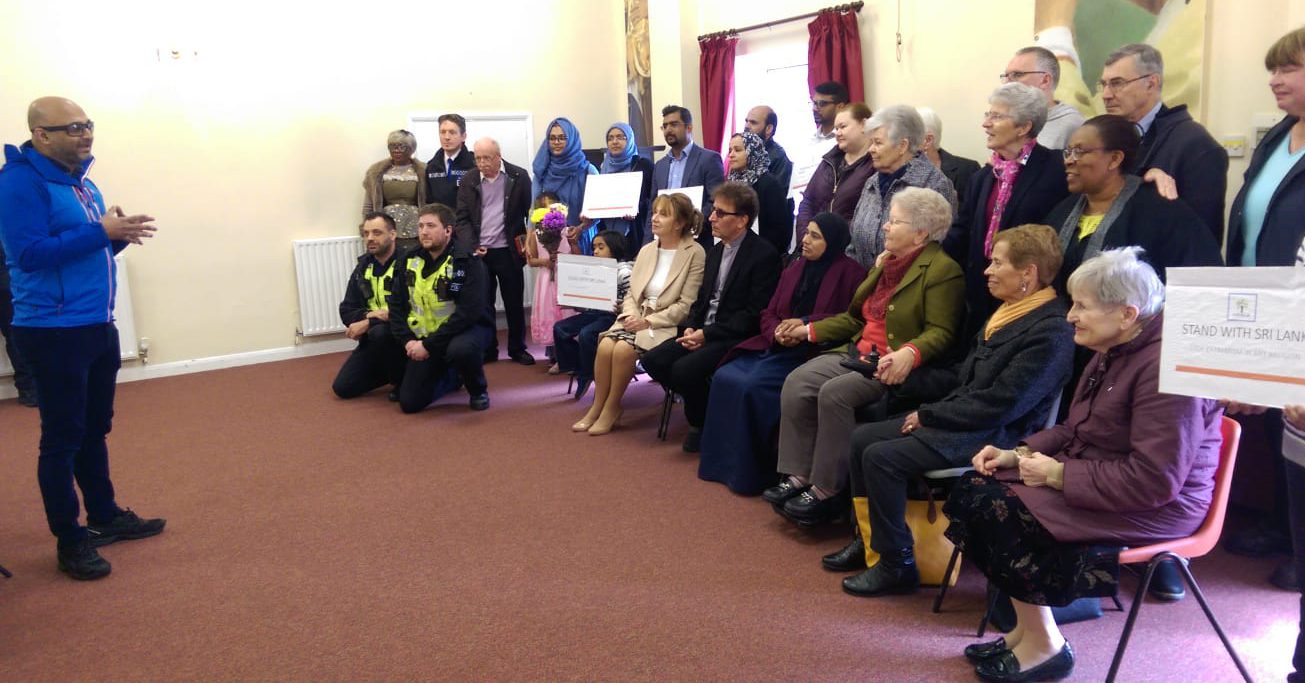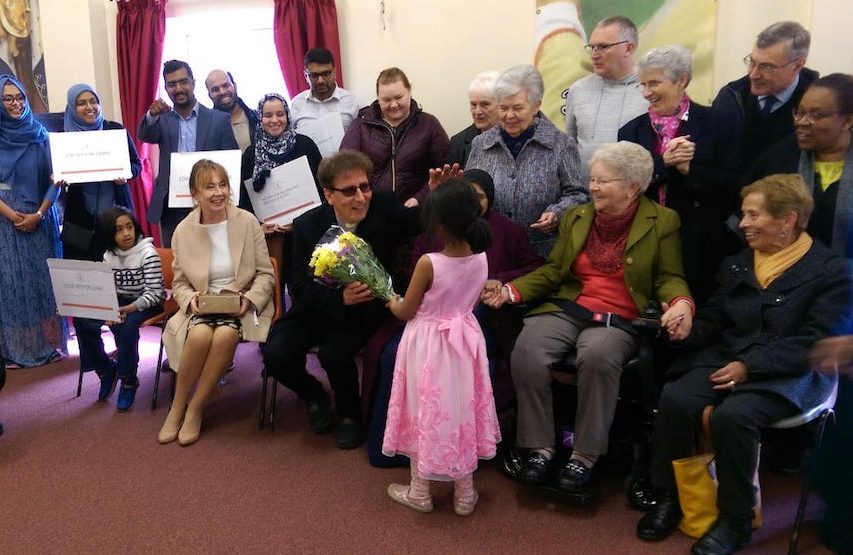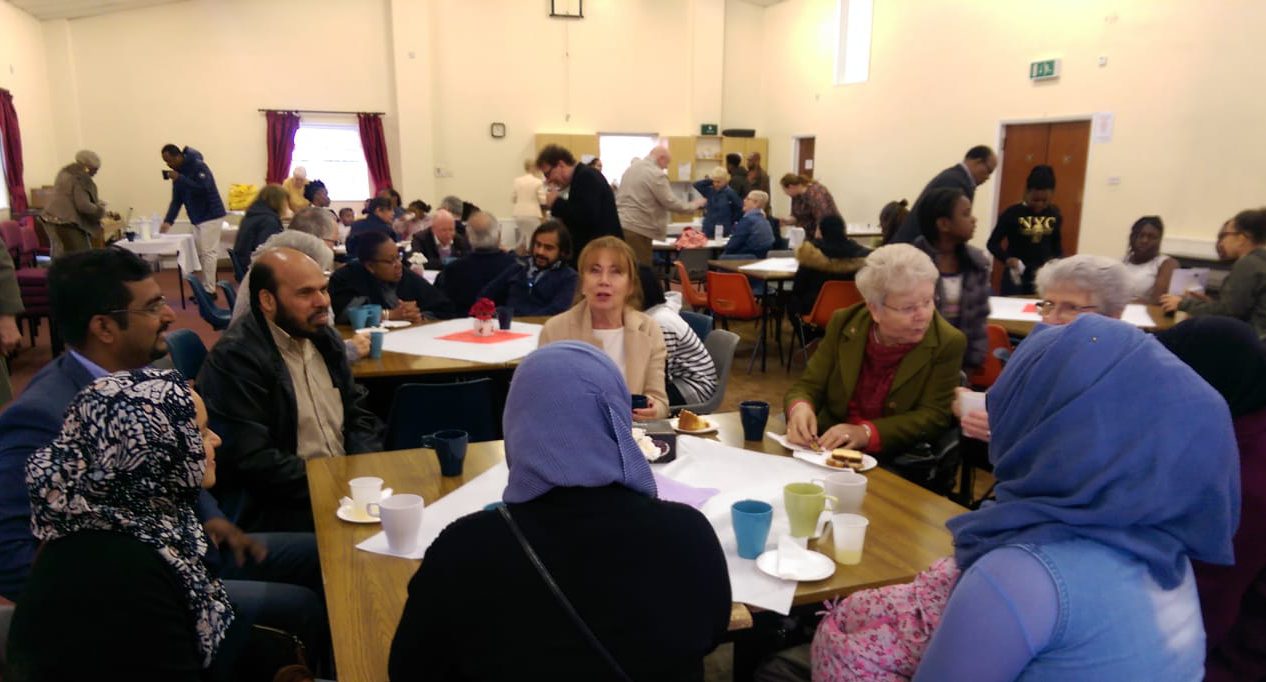 Webinars on Islamophobia
Islamophobia is not a random act but something rooted and undoubtedly institutional. There is no other kind. Laws that are drafted and enacted based on prejudices and stereotypes, victim mentality by dominant populations and attempts to cover up failures by pointing to a bogeyman enables Islamophobia to thrive
Thafakkur
Monthly talks on specific topics
WOMEN'S CONFERENCE
A full day event titled 'Me and my world', aimed at Muslim women in particular and social justice activists at large, brings together more than a 150 of civic society, activists, entrepreneurs, academia and prominent community organisers to discuss actions to empower social justice efforts.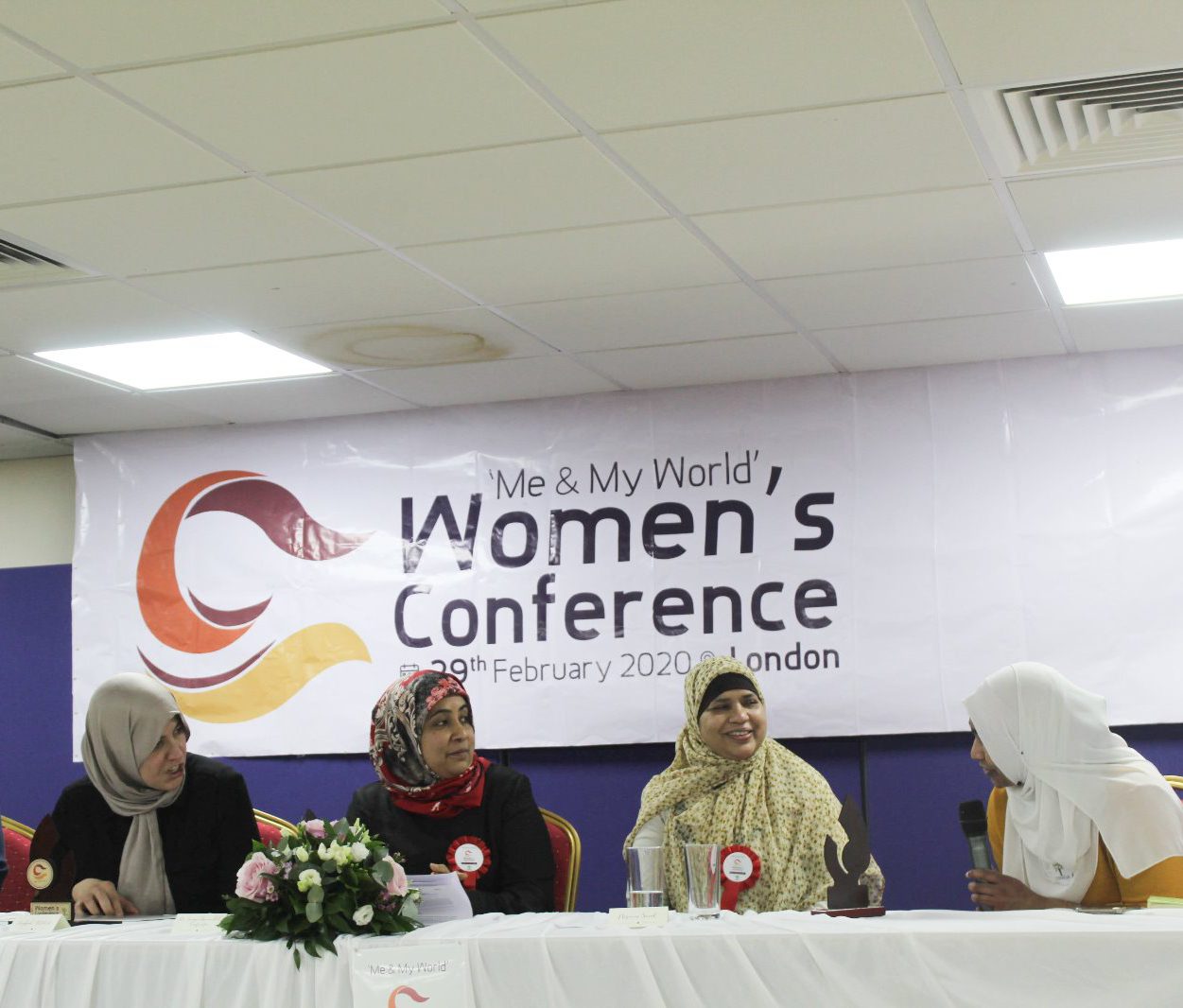 Dr DEEN TALKS ON PARENTING
Dr Dean has been a great advocate of parenting in UK. Strive is proud to host such an event for kids with Dr Deen. Through the program we aim to assist young people with the pertinent answers to their life's questions and challenges, offering them the motivation to progressively proceed on their life journey towards achieving their highest potential.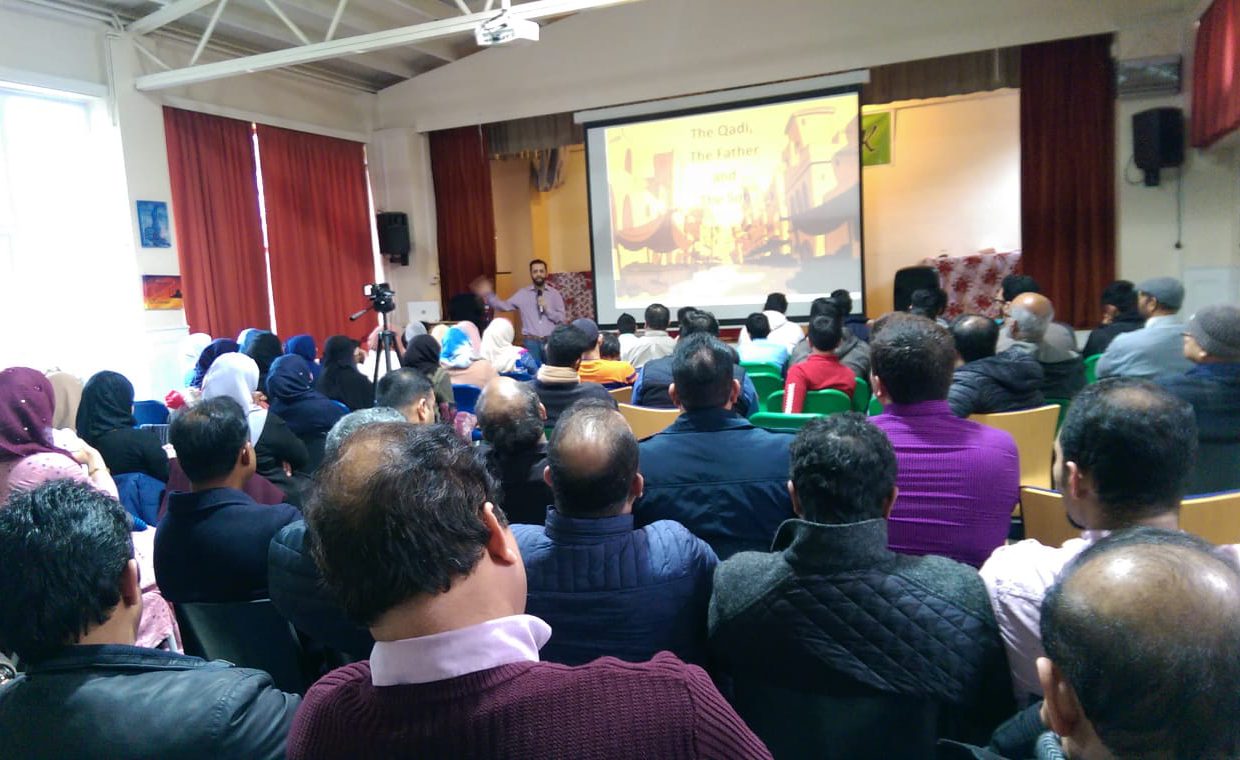 CLIMATE CHANGE AND ENVIRONMENT
An important talk on Climate Change and Environment. An Islamic Perpective by Sheikh Haytham Tamim. Strive is a group for such good causes .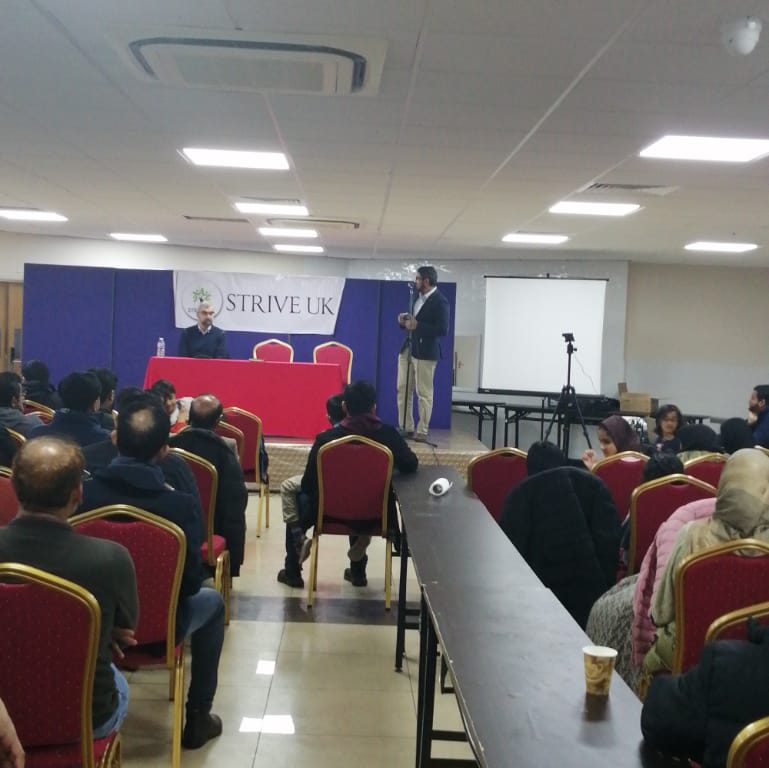 SYNAGOGUE VISIT ALONG WITH MUSLIM CULTURAL CENTRE
In the Wake of attacks in Halle, Germany, Strive UK members along with Wallaton Muslim Cultural Centre visited the Jewish friends to show our love and solidarity. Strive against any kind of violence.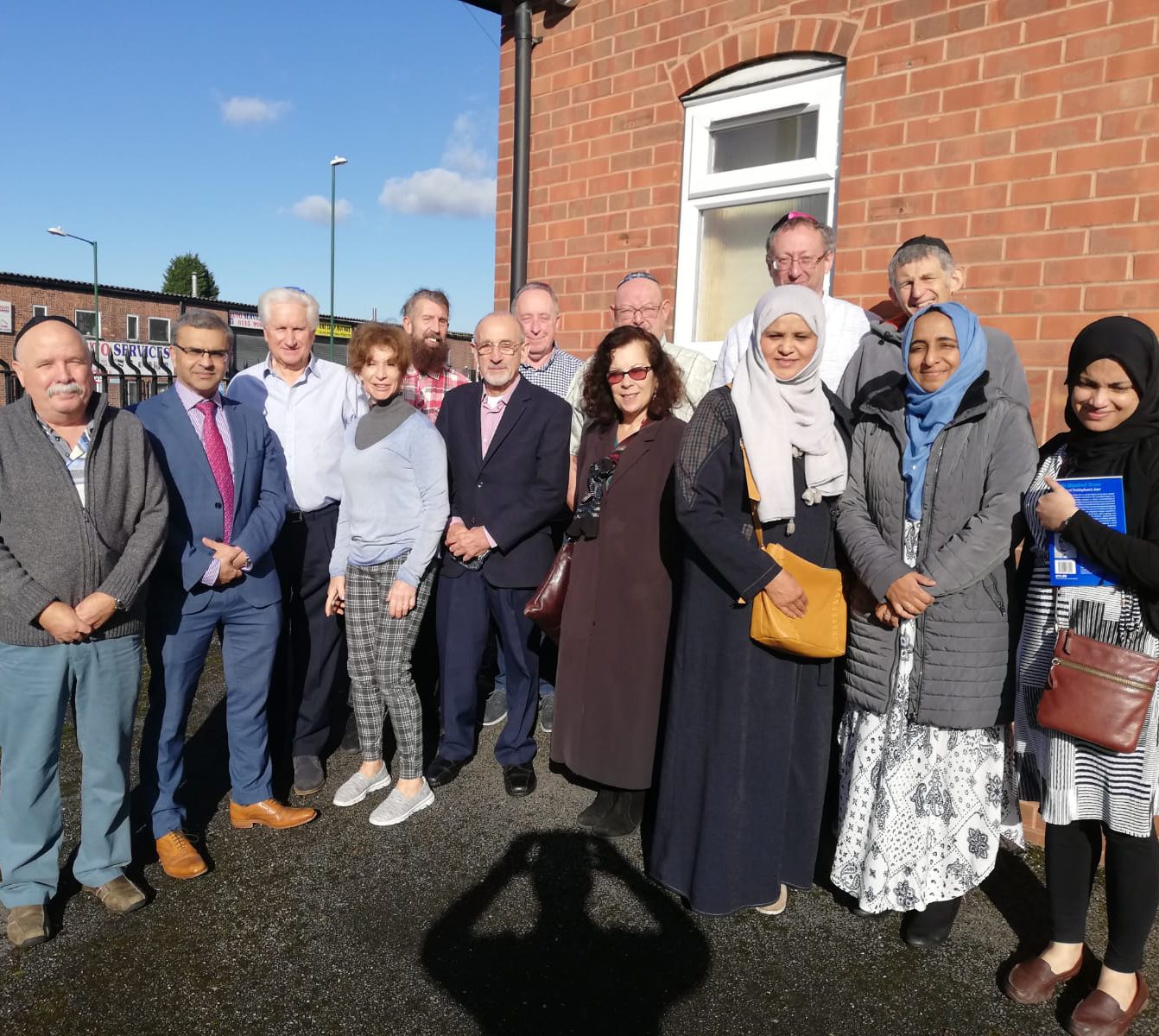 Contact us
Please contact us with your details below