About us
Strive UK is a British Muslim socio-cultural and advocacy organisation (affiliated to the MCB) set up by young Muslim activists based in the UK
MORE DETAILS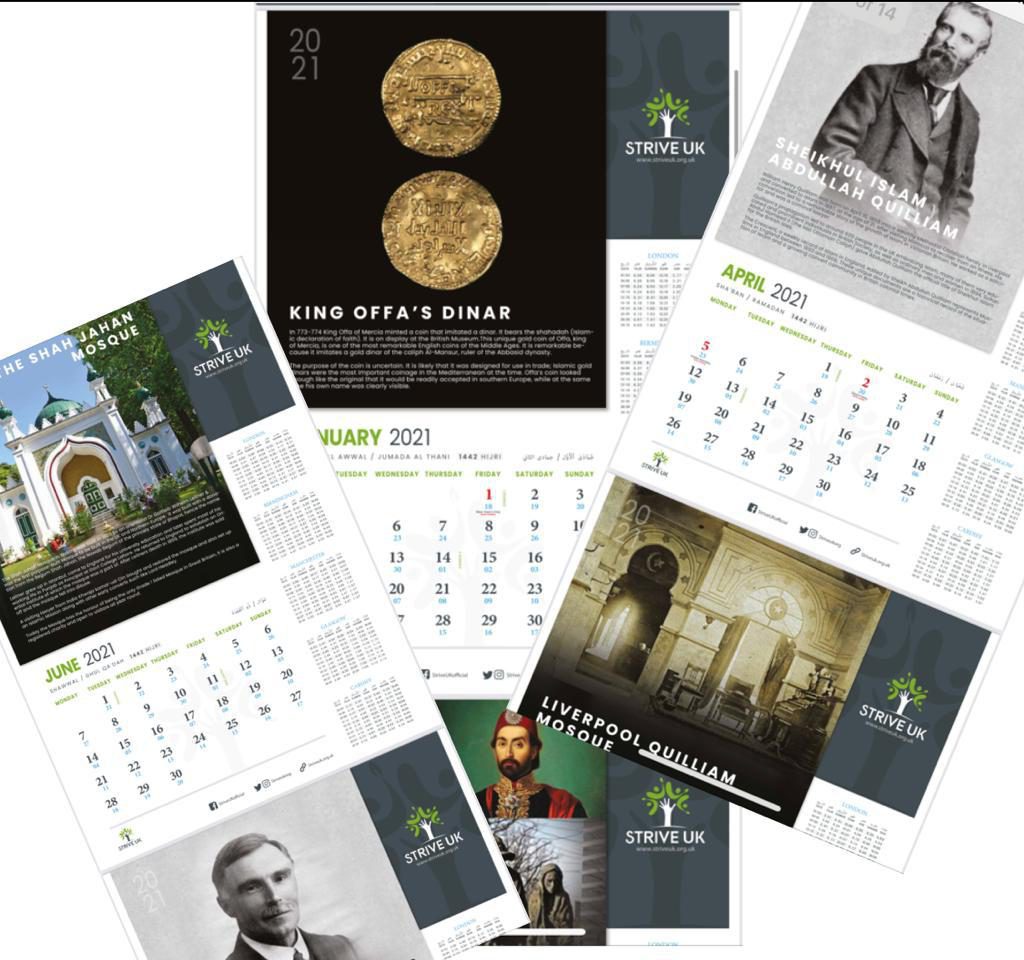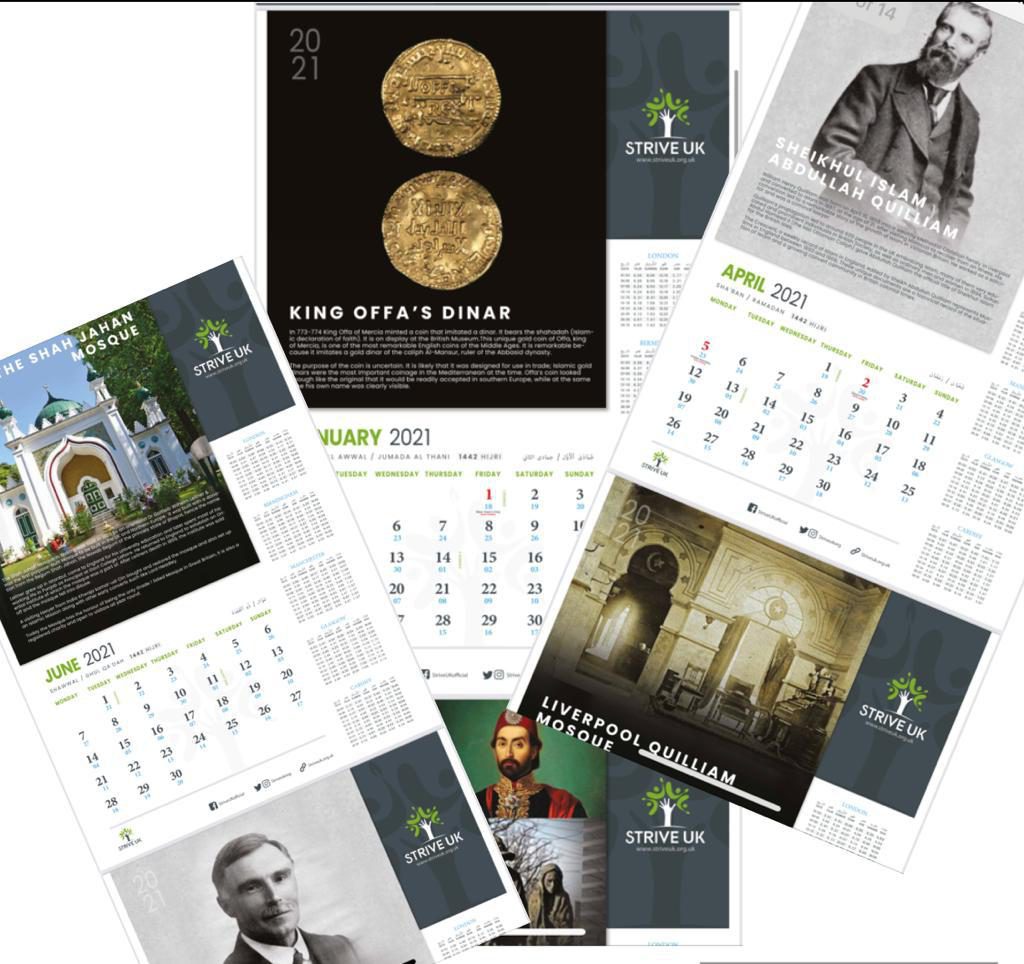 Bridging Communities
Promoting better inter faith understanding among communities and express solidarity when faith based institutions are under attack by hate groups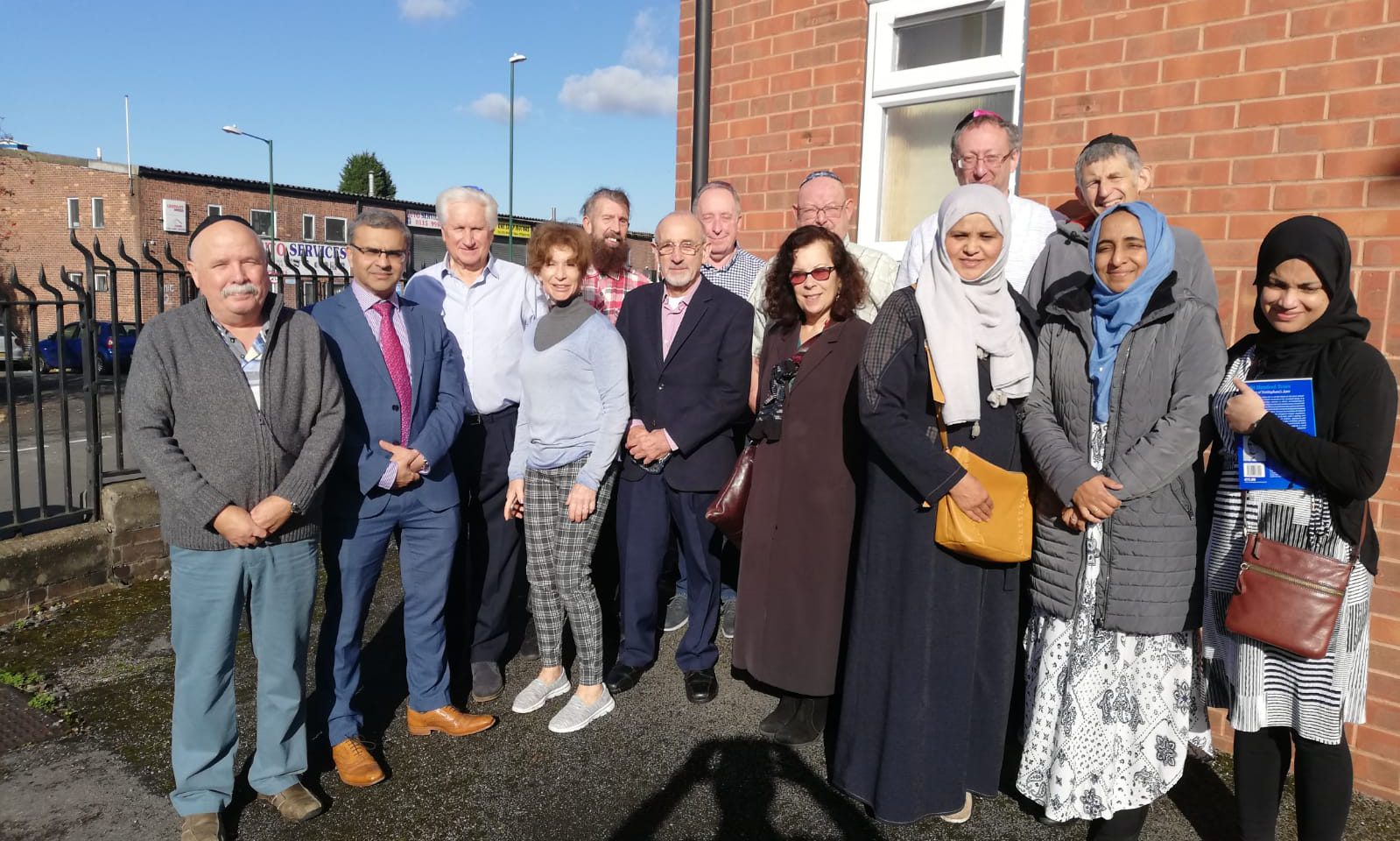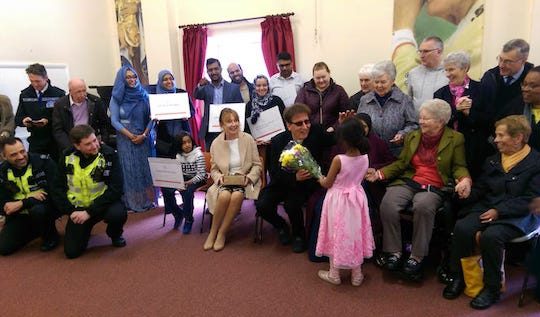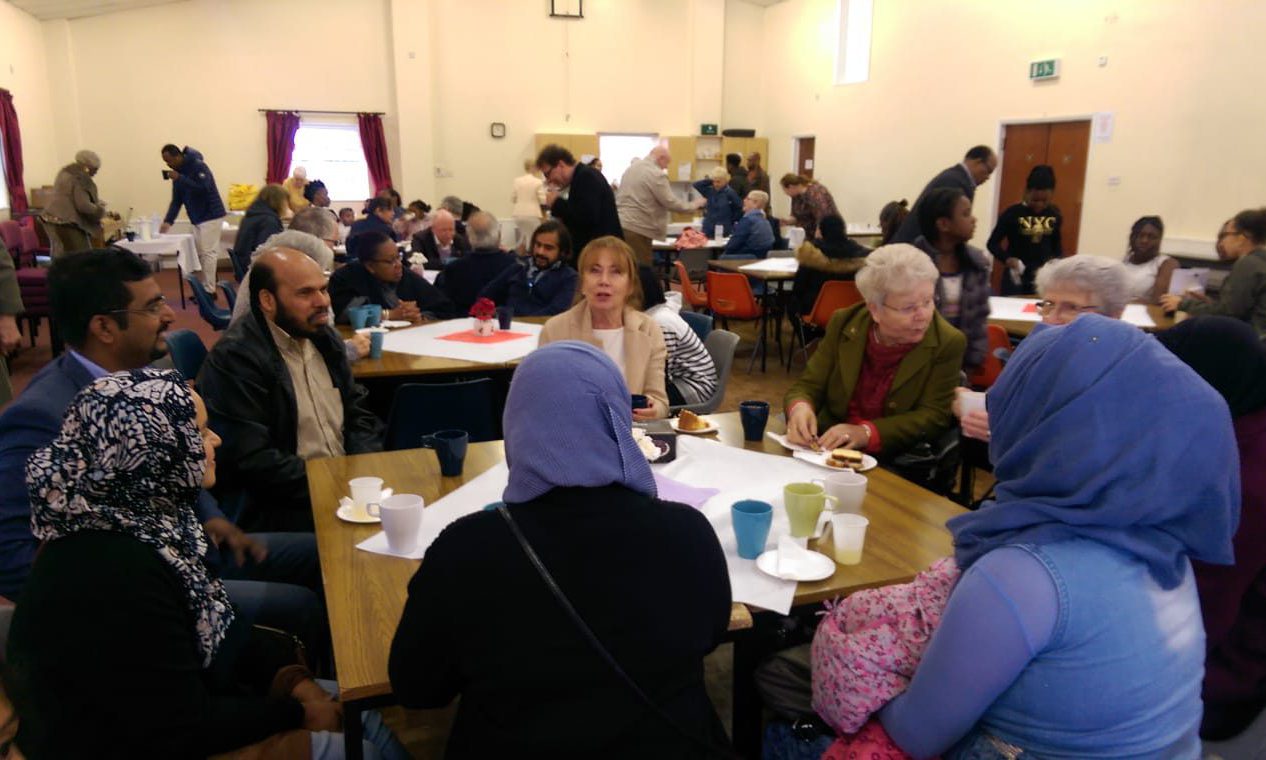 BOOK CLUB
We are organising a book club for kids and youngsters. We all know the importance of 'Reading' in our religion. Reading is how we learn about the world, our Lord and religion. How and what we learn will influence life in this world and the hereafter. Our kids read, but do they read with same ethics and demand our religion asks them? Our aim is to encourage and guide them to read through an ethical and moral lens.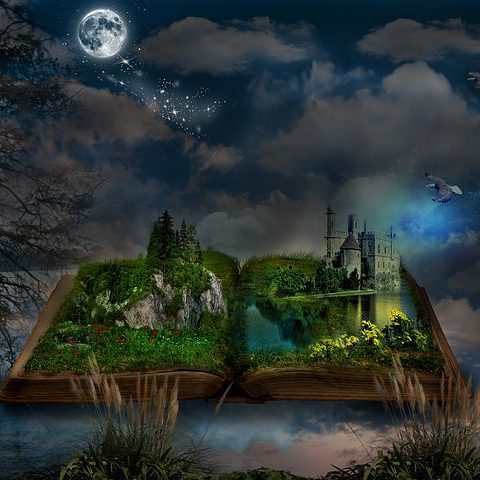 DETAILS
THAFAKKUR
We organize regular Tafakkur talks and events that inspire intellectual discussions and spiritual nourishment. Tafakkur in Islam is considered by scholars to be an act of worship. It literally means to think on a subject deeply, systematically, and in great detail.
DETAILS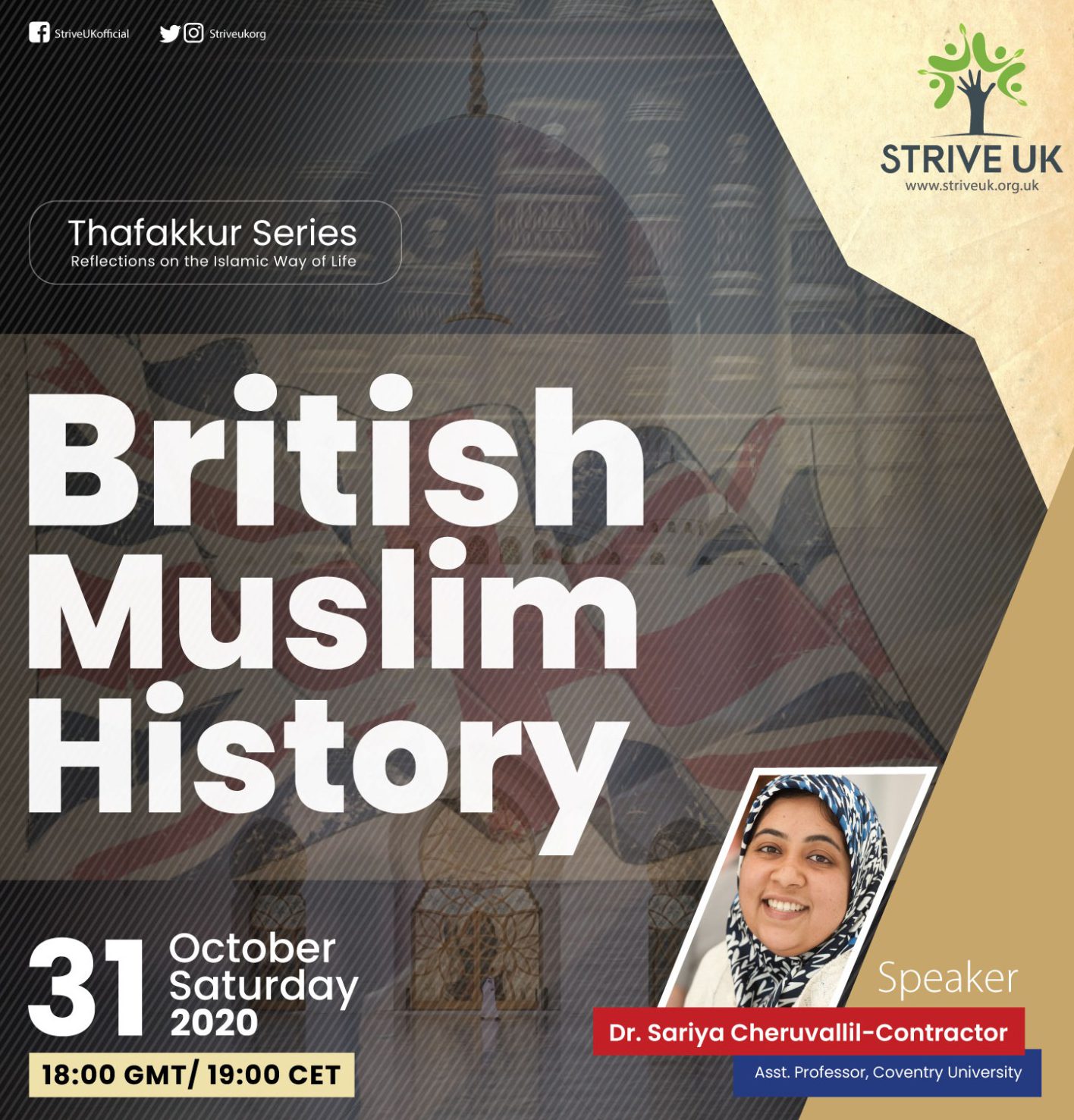 WOMEN'S CONFERENCE 2021
Muslim women, for the most part, lost the esteemed public roles they had gained under the Prophet (PBUH) and his immediate successors, and by and large, an older, deep-rooted ideal of women as inferior, gained greater staying power within religious discourses and society at large. Let's come together to listen and appreciate the crucial role women can play within our societies, particularly as leaders.
DETAILS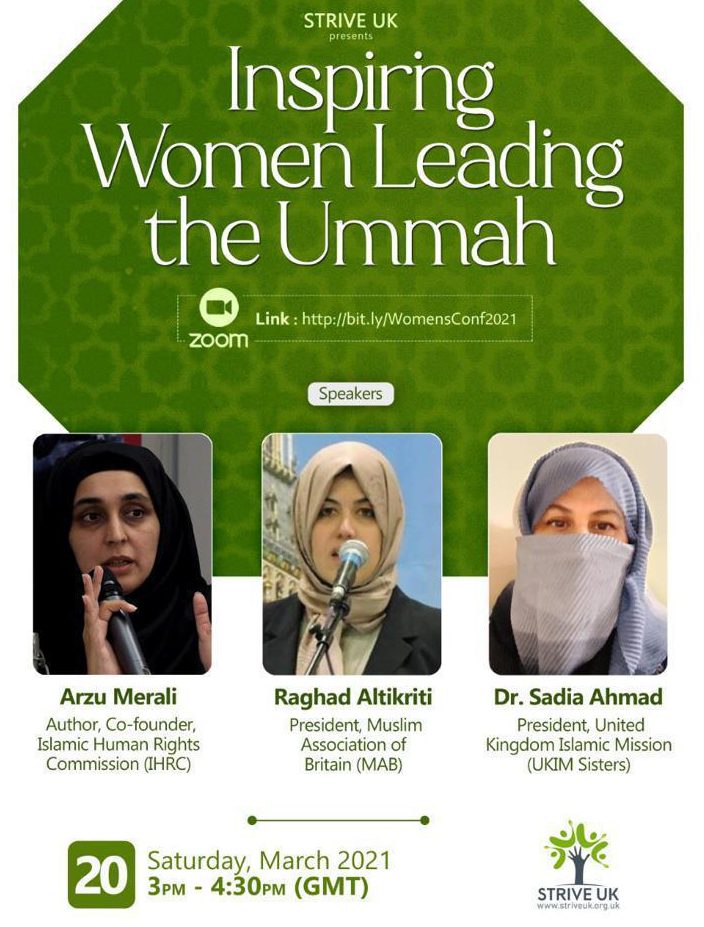 Events
StriveUK volunteers mobilises activists and organises interfaith programmes, community events, webinars and lends supports to other activist organisations
WORKSHOP ON PARENTING
The objective of the workshop was to help parents with valuable insights into the challenges facing our children in the context of current British society, and to lead them to be exemplary British citizens – proud of their faith and productive with their lives.
The workshop was led by eminent Muslim Youth Organizer Dr Kamran Deen (www.doctordeen.com). He has been successful in supporting and inspiring thousands of young Muslims across the UK.
The program included talks and interactive sessions including a special session where children were the participants and we saw and discussed matters through their prisms.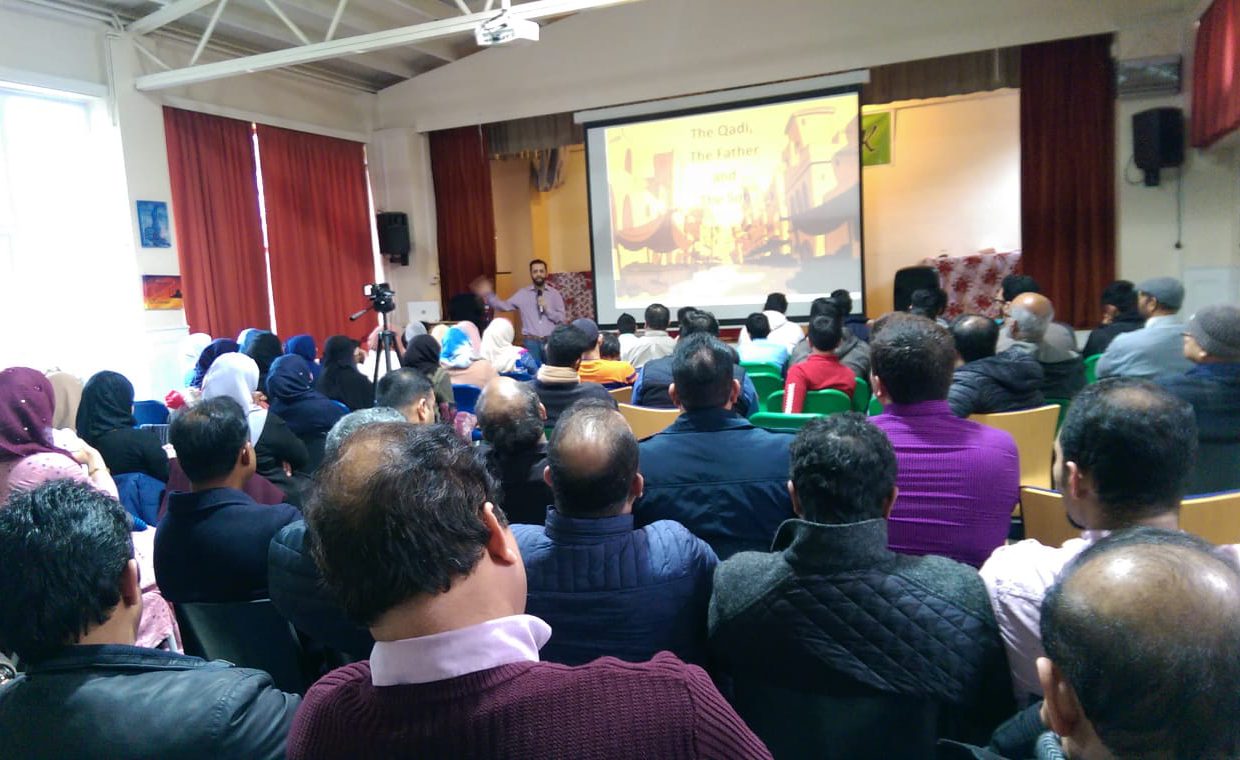 CLIMATE CHANGE AND ENVIRONMENT
A talk on Climate Change and Environment. An Islamic Perpective by Sheikh Haytham Tamim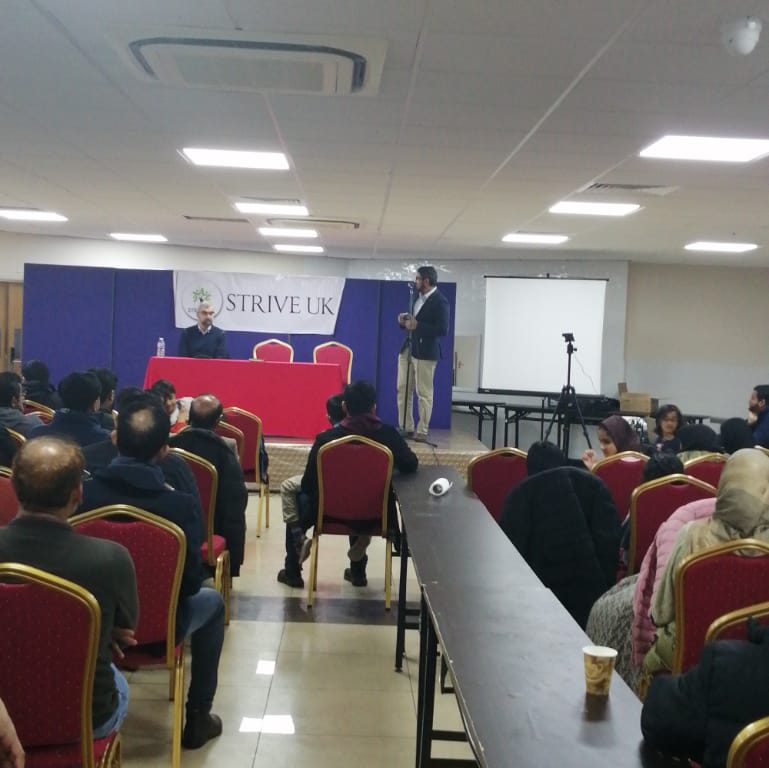 ANTI-CAA STRUGGLE IN INDIA
Bringing together some of the biggest icons of a truly grass root movement against an overwhelmingly discriminatory and sectarian law – the webinar offered participants a ring side view of the protests and why it was our civic duty to extend solidarity.